Location: Yupo-ri, Bongpyeong-myeon, Pyeongchang-gun, Gangwon-do, Korea
Land Use: Natural greenery in urban areas
Price per Square: 199,000won
Pyeongchang to host the 2018 Winter Olympics!
Lots of ski resorts, tourism, and road networks!
The best land for a pension or a country house!
Due to the Olympic Games, the road network began to develop rapidly
The transportation network connecting the 2nd Yeongdong Expressway,
the East-West Expressway and the Wonju-Gangneung a double track railway has increased.
All to be completed before the 2018 Pyeongchang Olympic Games.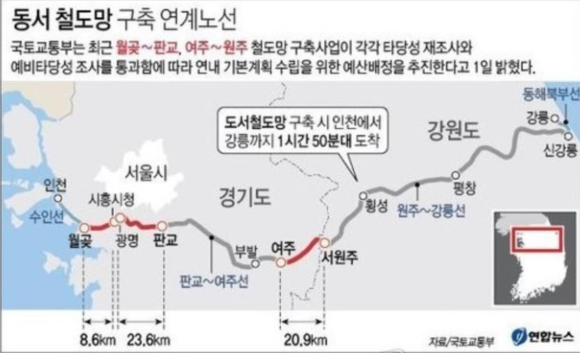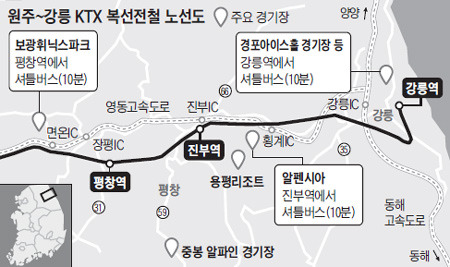 Bongyeong-myeon is designated as a special zone of PyeongChang Winter Olympic Games.
There are many pension towns around Bokwang Phoenix Park and Myeonon IC
which are famous for the current skiing area.
Also, the location of the Jeongjangjiang Healing Center is located!
Our location is Bupyeong-myeon Euporry which the Chinese people bought intensively!
It is 5 minutes away from Myeonon IC and 15 minutes from Bokwang Phoenix Park !
Pyeongchang River flows nearby!
The surrounding area is a pension village.
It is possible to construction!
Pyeongchang Station under construction in 10 minutes by car
Seoul National University Pyeongchang campus and bio research complex!
♦Please contact one of our consultant