Location: Wolgot-dong, Siheung-si, Gyeonggi-do, Korea
Land Use: Natural greenery in urban areas
Price per Square: 359,000won
City without unsold housing!
Debt is not burdened by 300 billion early repayment of debt
The area which is released from the Banwol special area and spurs the development of the area!
Siheung City Development Plan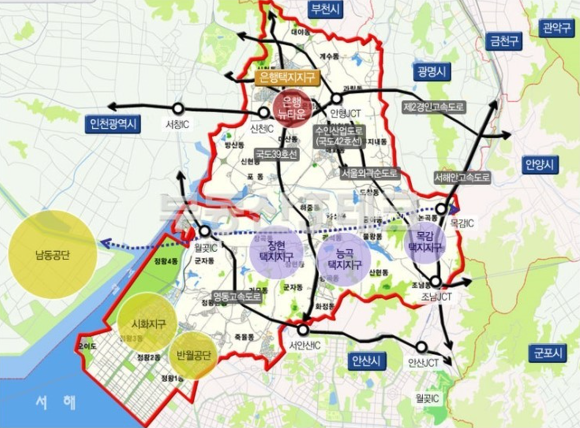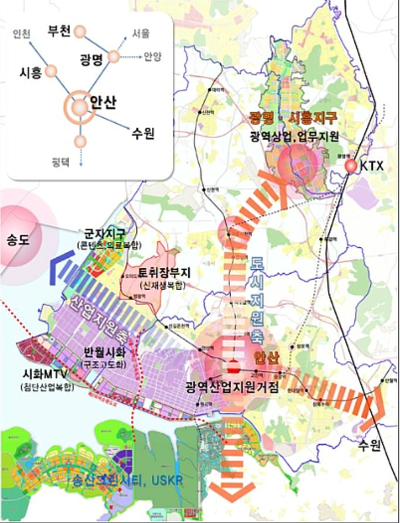 Location is near the Majen Reservoir
Two-lane road is close ( land registration map- 4 lane road planned) – Currently sidewalk is under construction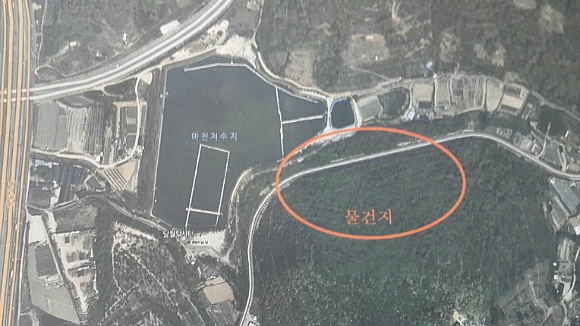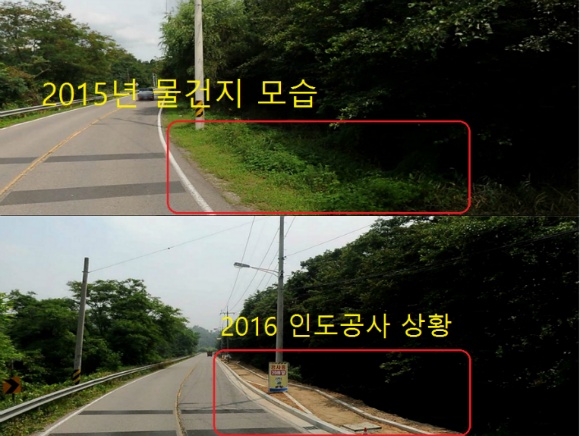 2.5km to Siheung City Hall
Located between Baekwang New Town and Janghyun residential district (straight line 700mm)
Janghyeon District plans to move into 8,116 households.
Start moving in earnest starting in 2017 -> Moving into 3000 households by 2017
After moving into Janghyeon District, it will be developed around Majeon Reservoir Waterside Park.
Sosa-Wonsei Line 23.3km double-track train connecting Bucheon Sosa Station and Ansan Wonsei Station, Siheung City Station will be opened as a middle route in two years later
New Ansan Line, which is scheduled to open in 2023, is a double-track train connecting Ansan, Siheung and Yeouido.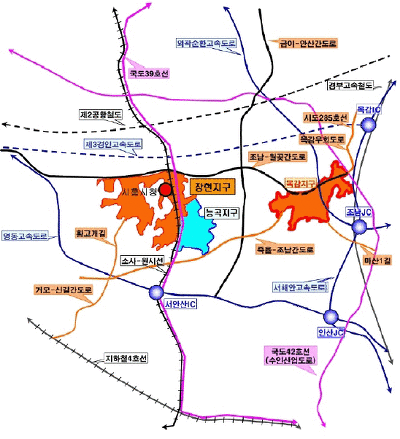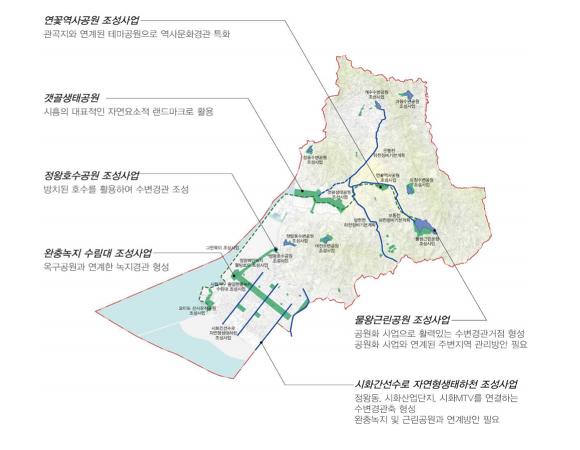 Government-led Banwol Special Area After the dissolution in 2011, regional development is actively being carried out in Siheung City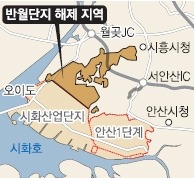 ♦Please contact one of our consultant