Location: Sanjeong-ri, Yeongbuk-myeon, Pocheon-si, Gyeonggi-do, Korea
Land Use: Natural greenery in urban areas
Price per Square: 29,900won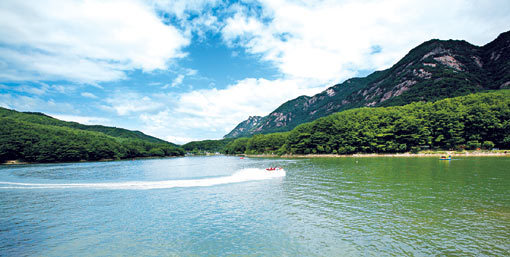 Around the sanjeong lake!
Around tourism and leisure development site!
Sanjeong Lake is a representative tourist spot in Pocheon.
Already around the sanjeong lake, pensions, resorts, botanical gardens, etc.
There is a tourist area.
Guri-Pocheon Expressway will be opened!
Connected to Seoul-Sejong expressway in the future.
Our location is the land around Sanjeong lake.
Nearby land price is 100,000 ~ 150,000won per pyeong.
600 meters from the Sanjeong lake.
Two-lane road and bus stop in front.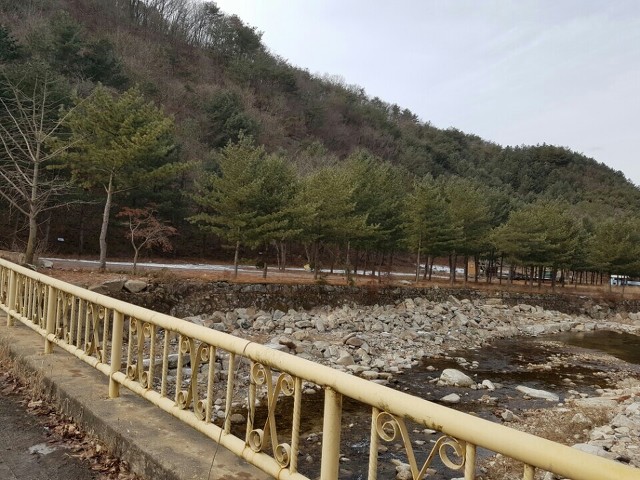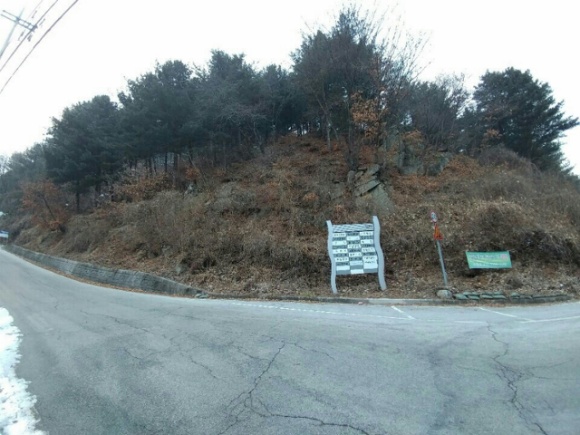 ♦Please contact one of our consultant