Location: Sangsanggok-dong, Hanam-si, Gyeonggi-do, Korea
Land Use: Natural greenery in urban areas
Price per Square: 172,000won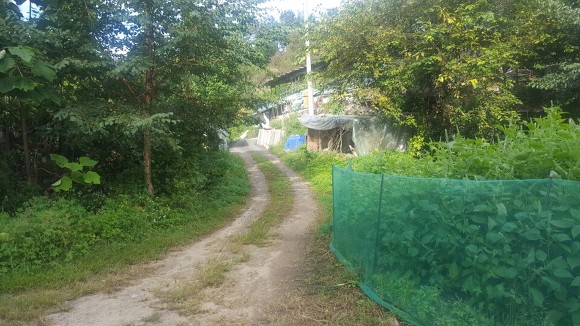 Last development area of Henan !!
Hanam City has been bound by many lands for past water and sewage protection purposes.
Recently, there are many developments such as Misa District, Poongsan, Gamil District , etc.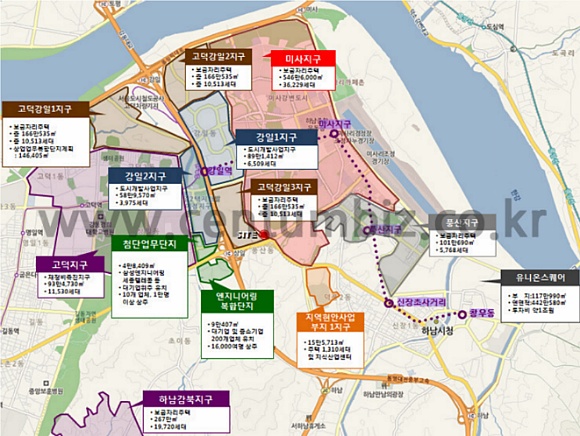 The area that will be developed in Henan is Hassang-dong and Sangsokgok-dong.
Already in the 2-3 years we are creating several residential areas and district unit plans around our land.
Now the development begins in earnest.
Near Sangok IC (Songpa-Yangpyeong Expressway)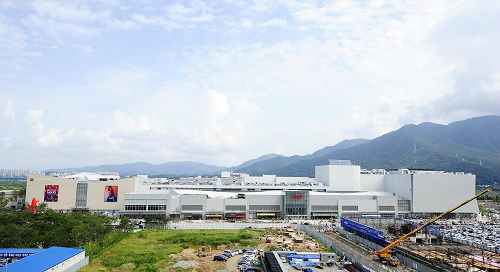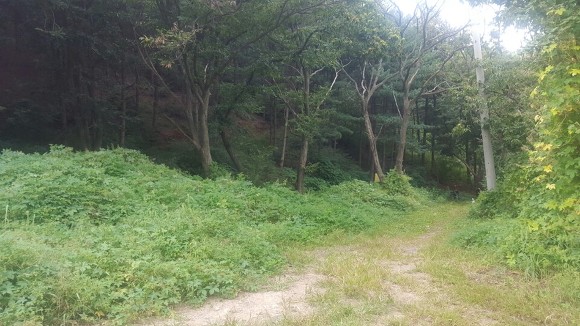 A good place to disperse the population of Seoul(20 minutes to Gangnam)
It is located in Gyeonggi-do, but it is convenient to travel near Gangdonggu and Songpa.
Popular investment area
♦Please contact one of our consultant