Location: Hoecheon-dong, Jeju-si, Jeju-do, Korea
Land Use: Natural greenery in urban areas
Price per Square: 199,000won
Nature's gift, island of nature scenery Jeju!
For five years, the land price has risen dramatically!
Foreigner's first investment area Jeju Special Self-Governing Province!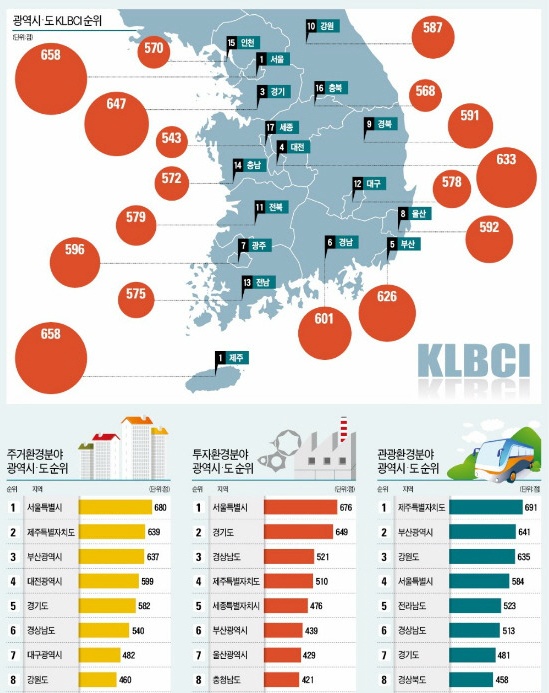 Jeju Island is designated as Jeju Special Self-Governing Province on July 1, 2006
Jeju Island is the best tourist attraction in Korea!
Real estate investment immigrants have seen a sharp increase in Chinese in recent years.
Real estate market is growing fast and overheating.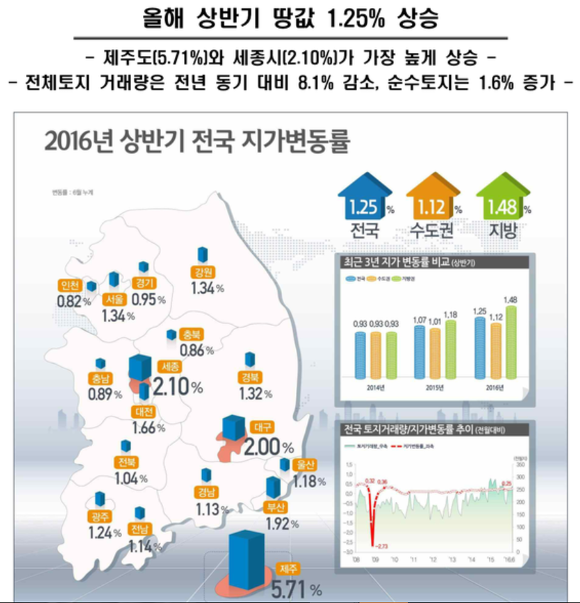 Confirm development of new airports due to increased population growth
Around the scheduled airport area, prices are rising rapidly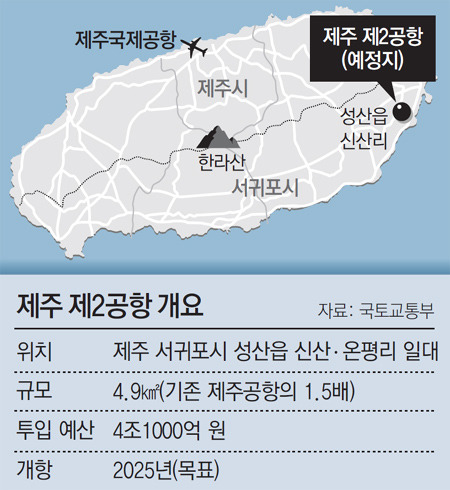 Our land is located near the Jeju Jewel Recreational Forest.
Located between Jeju airport and new Jeju airport.
Next to Hanwha Resort(15 minutes from Jeju city)
Nearest high-tech industrial complex.
There are various development possibilities around.
♦Please contact one of our consultant