♦Location: Eunsan-ri, JinwI-myeon, Pyeongtaek-si, Gyeonggi-do, Korea
♦Land Use: Natural greenery in urban areas
♦Price per Square: 289,000won
The largest flood area in the west coast
The area where Samsung and LG co-exist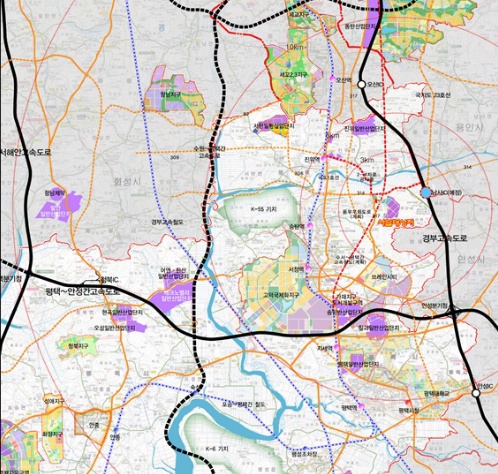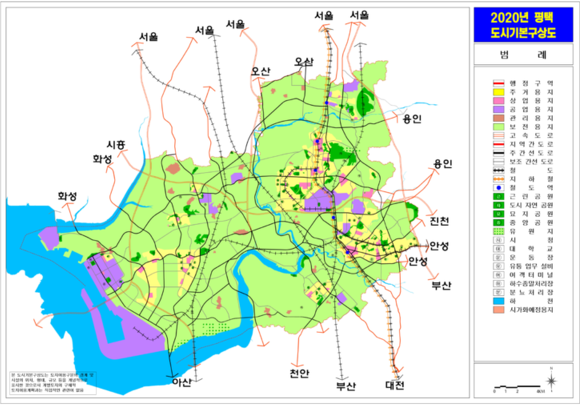 About Pyeongtaek
The largest beneficiary of the west coast
Current Population 460,000 -> 90,000 after 2020 !!!
Samsung 100 trillion won LG 60 trillion investment in development!
Samsung Godeok Industrial Complex (1.2million pyeong)
Economic effect of 41 trillion won and employment effect of 150,000 people!
GODUK INTERNATIONAL NEW CITY – 405,000 square meters,
expected to accommodate 140,000 pyeong (2020) !!!
Jinwi 1,2 industrial complex – existing industrial complex 170 thousand pyeong + 40 thousand pyeong
LG Telecom is expanding 300,000 pyeong including LG – Plan to be completed in 2017 !!!
Transfer of U.S. military base – 50 U.S. military bases including Yongsan, Uijeongbu, and Dongducheon by 2017
Asia's largest US military base project to move 90%
Total area of 444,000 pyeong (existing 1.15 million pyeong + additional 293 million pyeong)
Total personnel – About 28,000 people on the move + US military families (more than 50,000 people)
Economic effect 15 trillion won !!!
Brain City – Doil-dong area of 145 million pyeong
Sungkyunkwan University New campus including advanced complex industrial complex.
Expected to be completed by the end of 2021 !!!
Creating various development plans!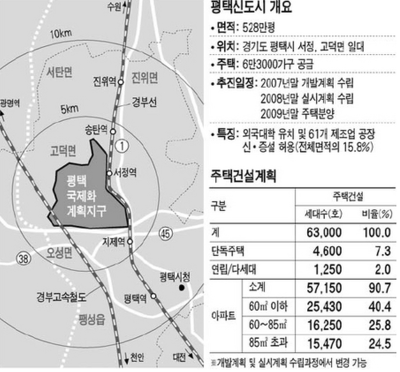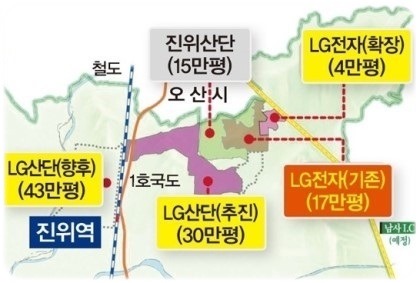 Our location
Down to Godok and Brain City
Top Jinwi 1, 2 industrial complex
Located right next to Jinwi 3 Industrial Complex and Namsa IC !!!
Road expansion of construction area 306, 314 lines around the site!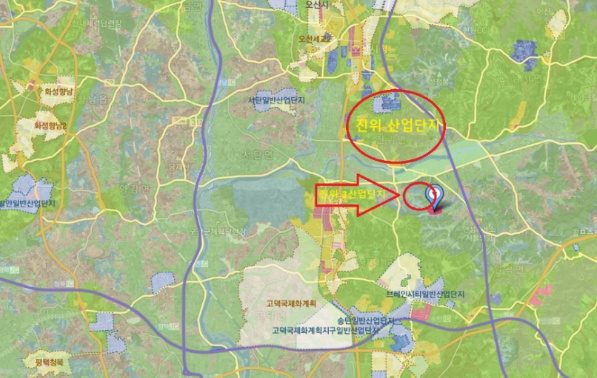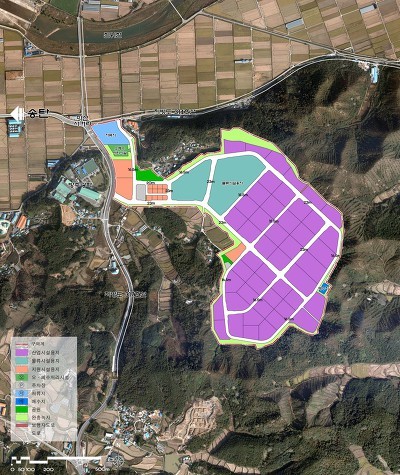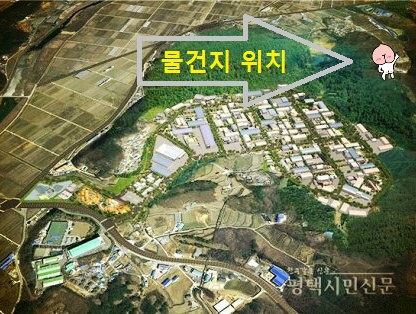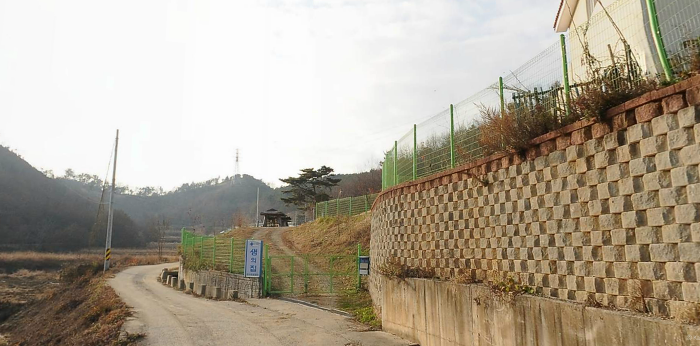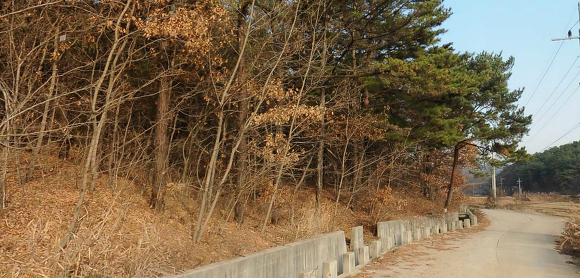 More advanced areas of development!
Samsung Electronics Co., the center of the new industrial belts linking Samsung and LG,
3 industrial complexes !!!
Close to Jeonwi 3 Industrial Complex, Moving smoothly to Namsa IC!
It is adjacent to the Sam foundation, so we plan to transform commercial facilities
and residential facilities in the future!
Get 289,000 won per square!!
♦Please contact one of our consultant♦