Location: Daegok-ri, Sojong-myeon, Sejong City, Korea
Land Use: Natural greenery in urban areas
Price per Square: 99,000won
Sejong City is the administrative capital of Korea!
Rising areas of northern living rights Sejong area!
Sejong high tech industrial complex, double track train etc.
Starting with 11 million people in 2012, the population is now rising to 23 million!
Population expected to reach 50 to 80 million population in the future!
Conveniently located in the center of Korea and easy to move everywhere!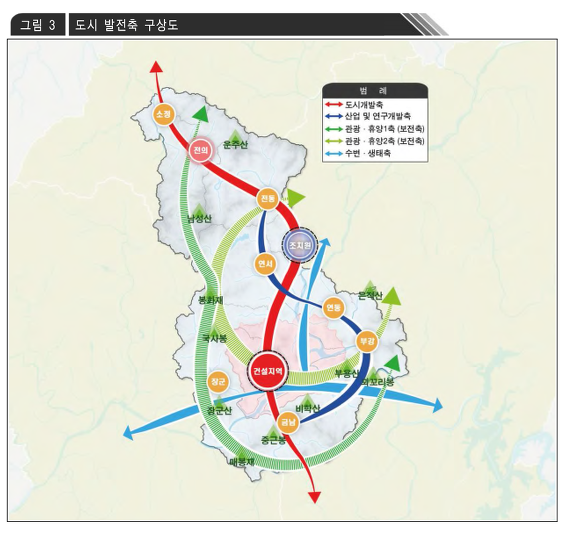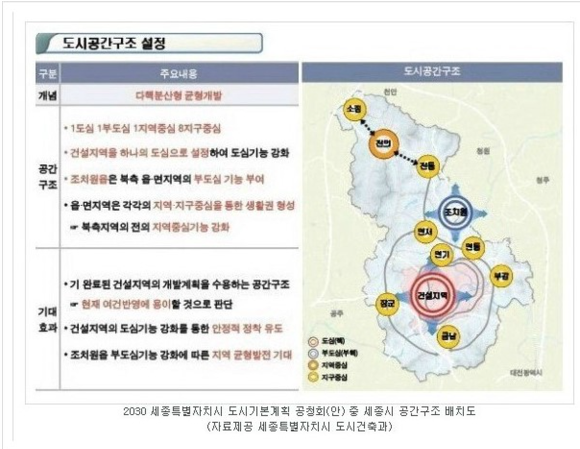 Our location is a key area of northern Sejong City living area!
High-tech industrial-oriented low-carbon green growth by upgrading the structure of industrial complex
It is 5 minutes from the South pungsae IC and the South Cheonan IC Mokcheon IC.Sejong Expressway in Seoul scheduled to open
Schedule of highway between Sejong and Gyeongbuk new government offices
5 minutes from Sojeongri station(Two-way train between Cheonan and Cheongju airport scheduled)
Cheonan to Cheongju Airport 56.1km from the station(Scheduled for 2022)
Close to Buoyoung construction site (future apartments) !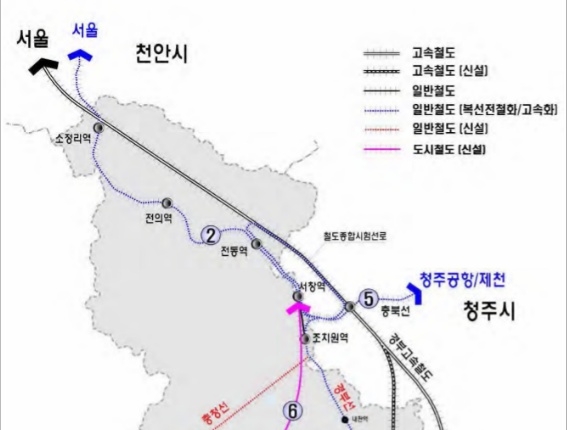 Nearby Sejong High-tech Industrial Complex
Swiss giant investment company automobile general distribution logistics complex first to build 1,300 pyeong plan
Successful completion of the initial sale of 12.5 million pyeong
Currently undergoing 2nd expansion work
Sejong City, the administrative capital of Korea!
Convenient transportation in all directions – 5 minutes from the surrounding ICs, near the railway station of the double
railway station!
Sejong high tech industrial complex, automobile general distribution logistics complex adjoins!
Buyoung Construction nearby
Only 99,000 won per pyeong!
The best place for small investment !
Please contact one of our consultants.